Falls Sie ein Foto verwenden möchten, schreiben Sie bitte eine E-Mail an:
Dr.Roland.Schneider@freenet.de
Weitere TaunusFotos von mir findet man auf: Naturerbe-Taunus.de
(z.B. "Schlangenbader Bäderlandschaft").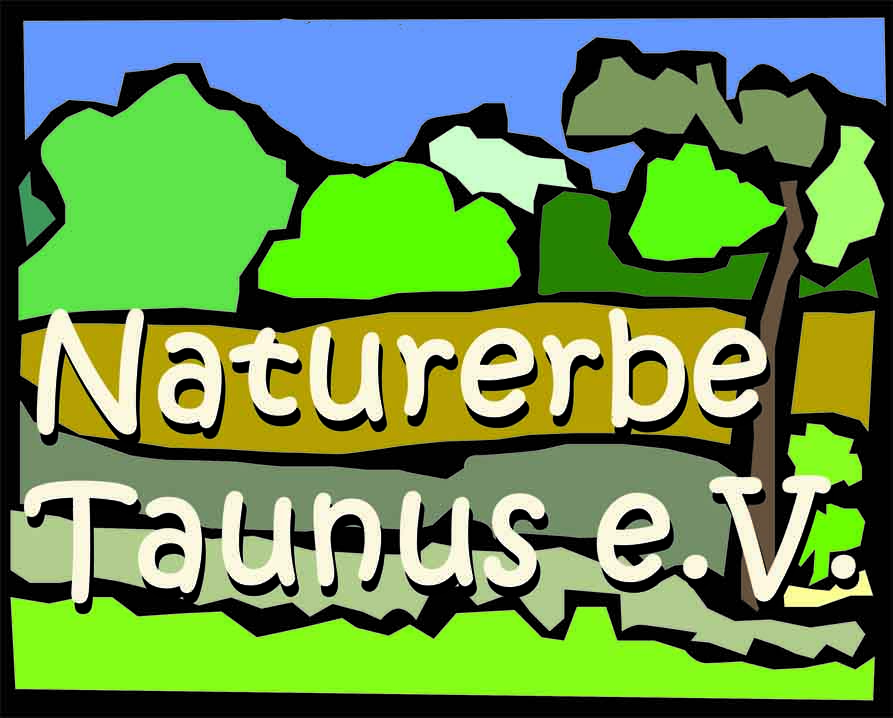 "I'd rather trust a countryman than a townman,
You can judge by his eyes, take a look if you can,

He'll smile through his guard,
Survival trains hard.

I'd rather trust a man who works with his hands,
He looks at you once, you know he understands,

Don't need any shield,
When you're out in the field.
I'd rather trust a man who doesn't shout what he's found,
There's no need to sell if you're homeward bound.

If I chose a side,
He won't take me for a ride."
Peter Gabriel & Genesis: "The chamber of 32 doors" vom Album: "The lamb lies down on Broadway" (1974)